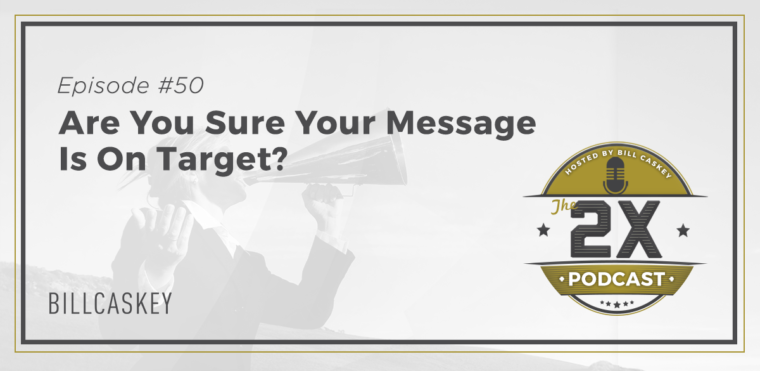 Without trying to be overly dramatic, that's my question to you: Are you sure you're communicating the proper message to your market?
Most aren't.
Which is why I did this episode, where I give you several new ways to think about your target audience, and the messages that will get through.
Also, I prepared a Checklist for you. Just go to BillCaskey.com/50download to get your freebie!
Also mentioned in this podcast: