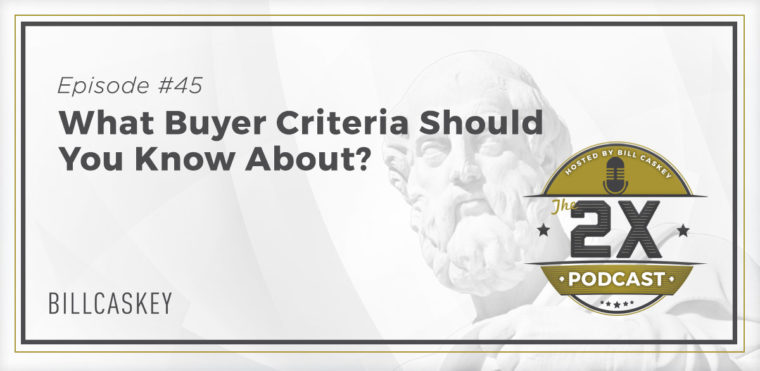 Aristotle first came up with the concept of Modes of Persuasion (furnished by the spoken word.)
In this episode of The 2X Podcast, Bill Caskey takes this and modernizes it a bit to help you see the criteria you are being judged on. That might be nice to know, huh? There are four parts to it.
Suggestion: Have your notebook and pencil out so you can get full value of this episode.
Also mentioned in this podcast: