A non-process guy like me rarely gets excited about the sexy topic of "process."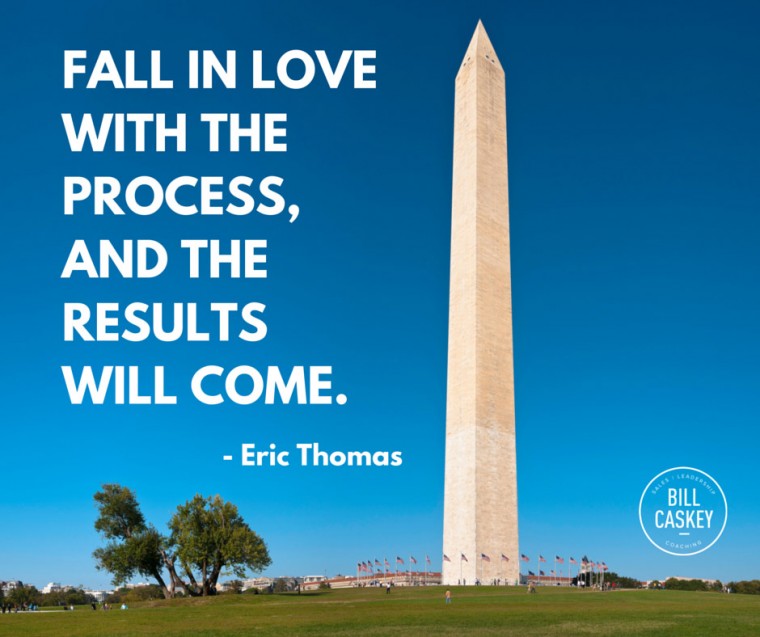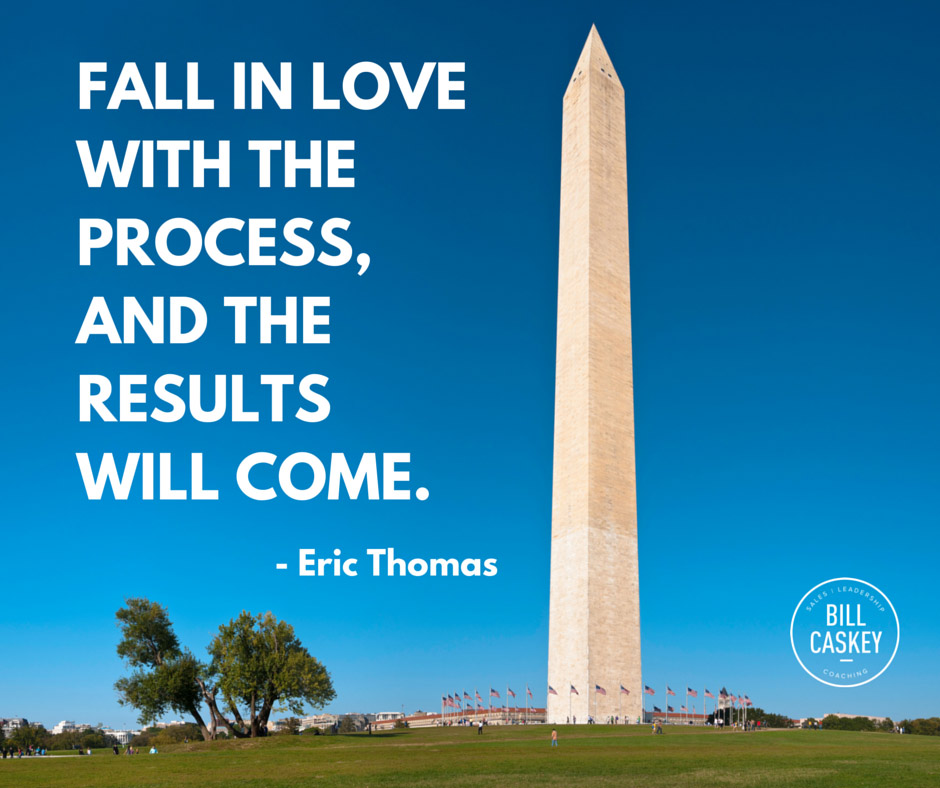 But just once, I'd love it if I heard a candidate forget the lazy platitudes and opinions and get into some lovely process talk.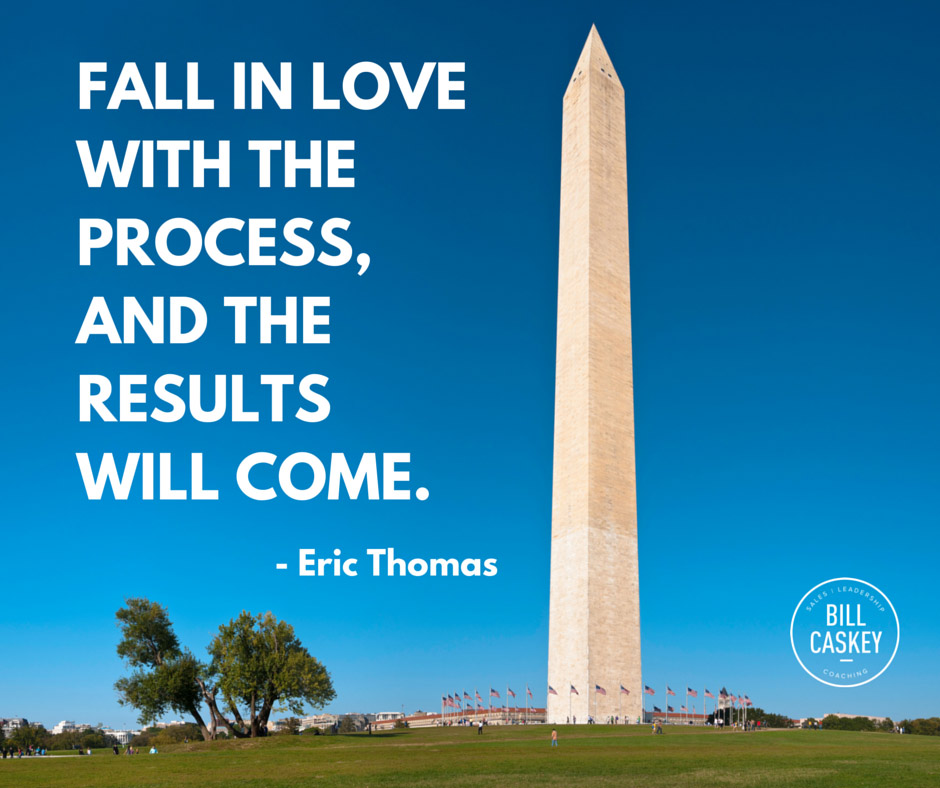 Here's what I mean:
Almost every candidate running for President loves the promises, platitudes and opinions. They love to tell you how they're going to Make America Great, or how they'll guarantee free college for all, or how they'll stop illegal immigration, or my favorite, how they'll create 7 million jobs.
I don't want to hear them say they'll "fight for me." They won't.
I want to hear HOW you solve problems.
Not how you'll accomplish the goal from a policy or strategy standpoint.
There's no disagreement that the country faces many problems. Therefore, I want to hear HOW you solve problems. 
Give Me Some Method to Your Madness 
Continue Reading »