As you bring on new sales people, the key question is always some form of: "How do we get new sales people up to speed quickly?"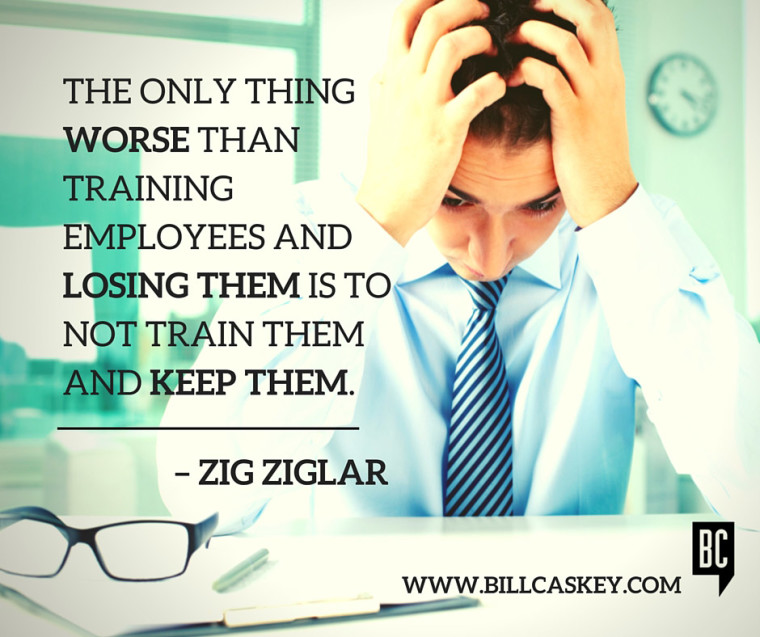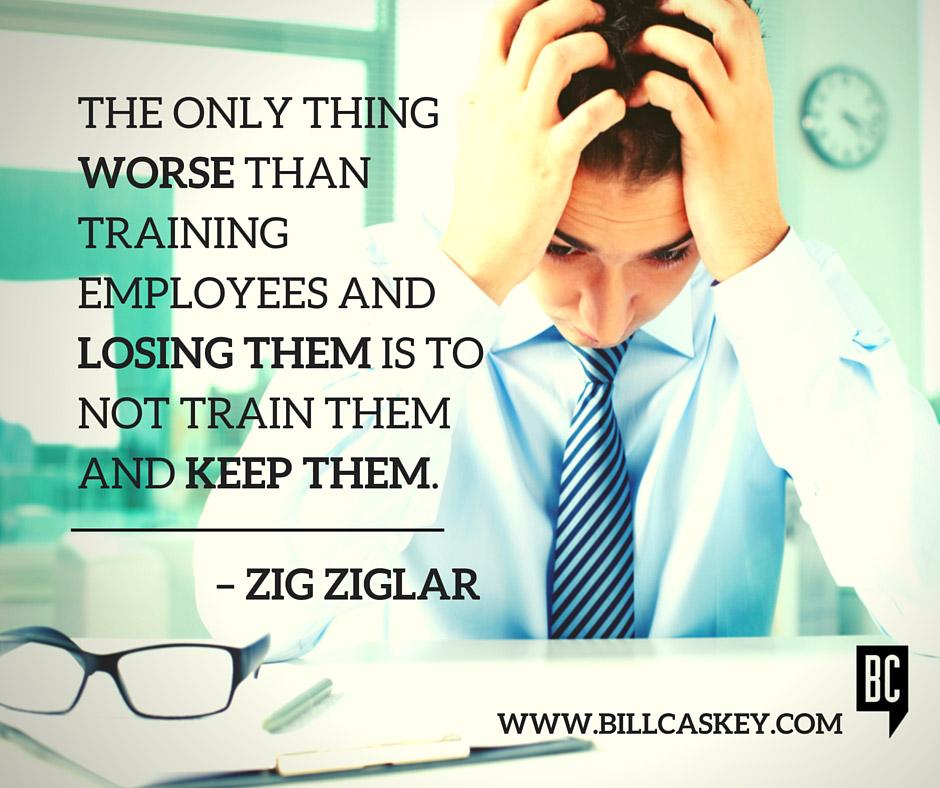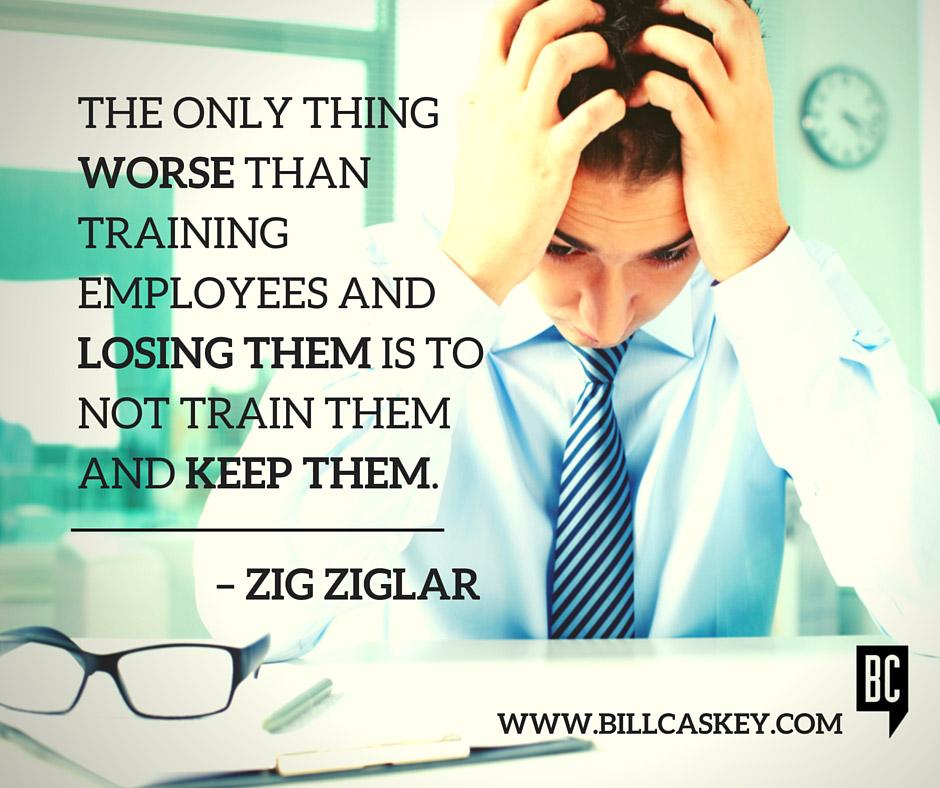 In my training and coaching practice, I've seen companies truly botch this up. Never intentionally, of course. But, here are a few thoughts on how to onboard new employees quicker and more successfully.
1. Complete a Thorough Job Responsibility Document. 
Yes, a document. Lots of firms refuse to commit anything to paper. It must be crystal clear on what the roles and functions of the job are… and what is expected of that person.
Continue Reading »