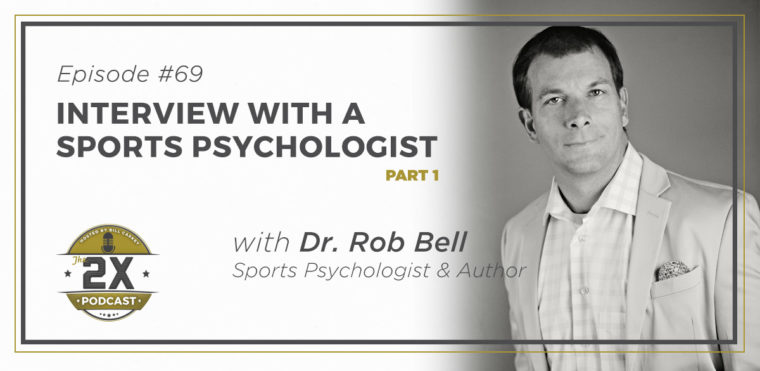 On this week's episode of the 2X Podcast, I interview a special guest, Dr. Rob Bell, an Indianapolis Sports Psychologist. This is part 1 of a 2 part series with Rob.
Rob's book, "No One Gets There Alone" is a philosophical look at high achievement. He works with professional golfers, tennis players, and a cadre of gymnasts and sports teams nationwide.
Find out more about Rob and his book at https://drrobbell.com/.
Also mentioned in this podcast: