I was oehinking the other day how little time I spend in my posts on the very thing that I have done the last 24 years – training a business-to-business sales force. This post gives you suggestions to get started, whether you hire someone from the outside (like me), or not.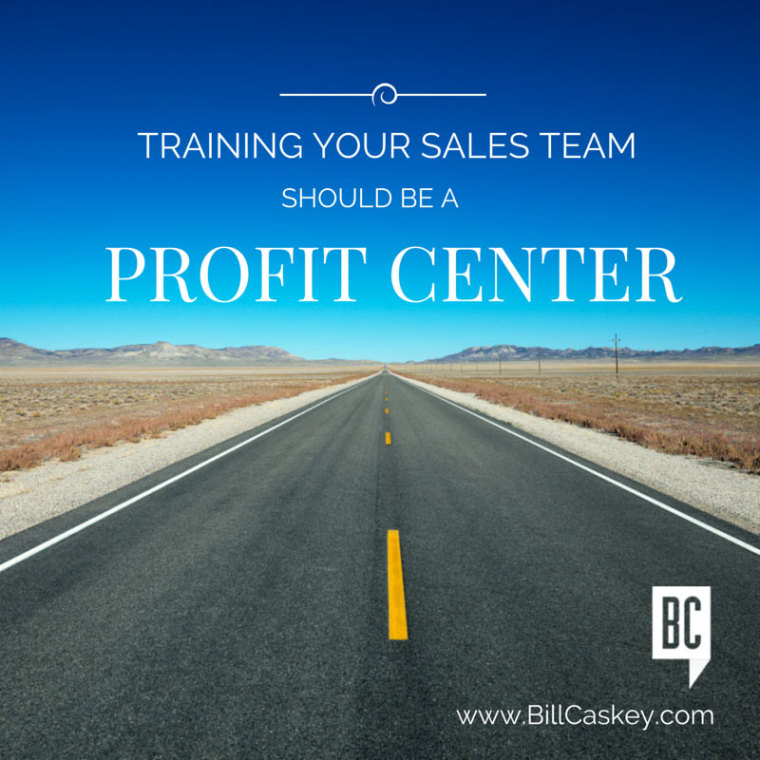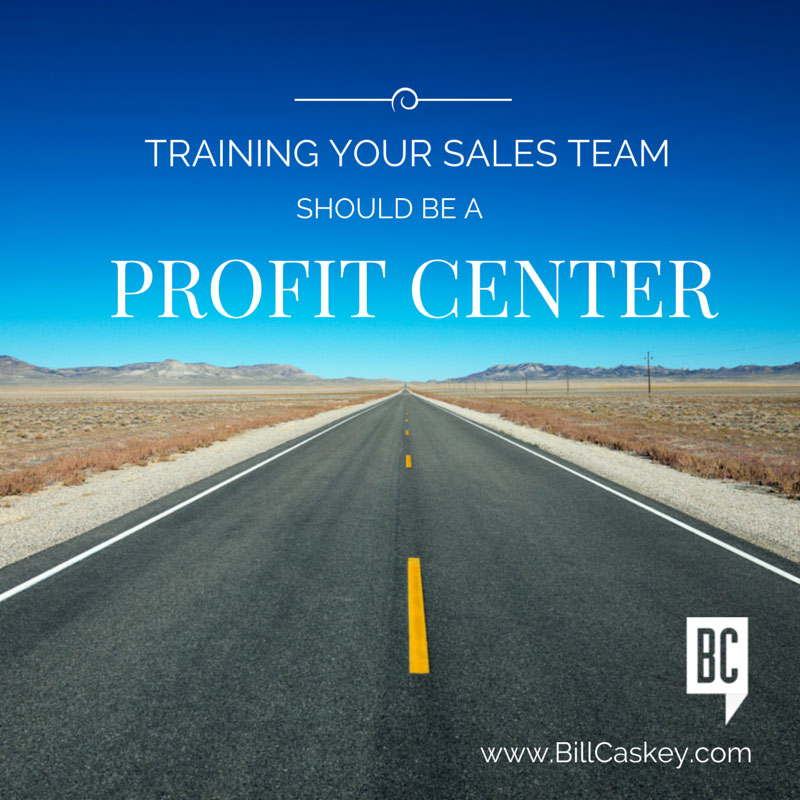 The Myths of Sales Training
There are several that need to be debunked first. In no order, here they are:
1. Full Day Programs Are Useful. They are not. Wow. There, I said it. And I actually do one-day programs, mainly to launch a more comprehensive program. But I find that sitting in a room for 8 hours consuming a trainers content is not how adults learn.
Continue Reading »