Last month, I turned 59 years old.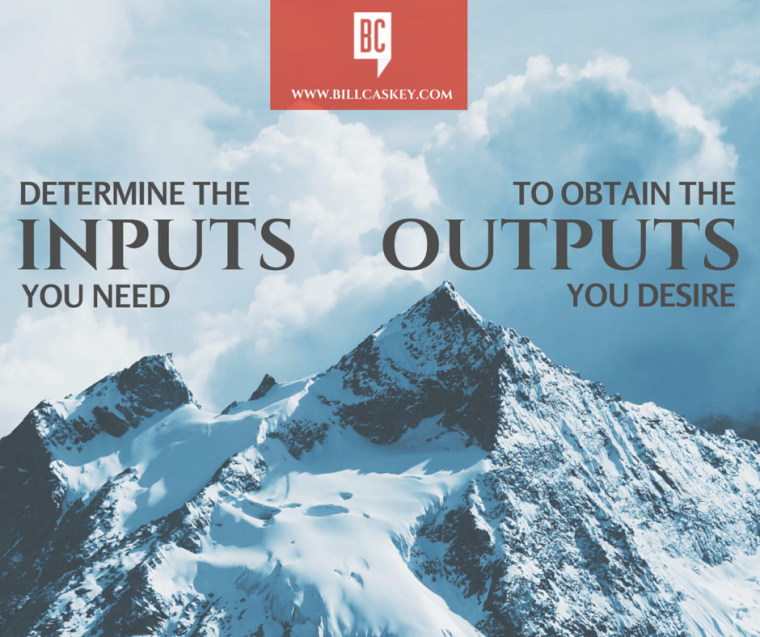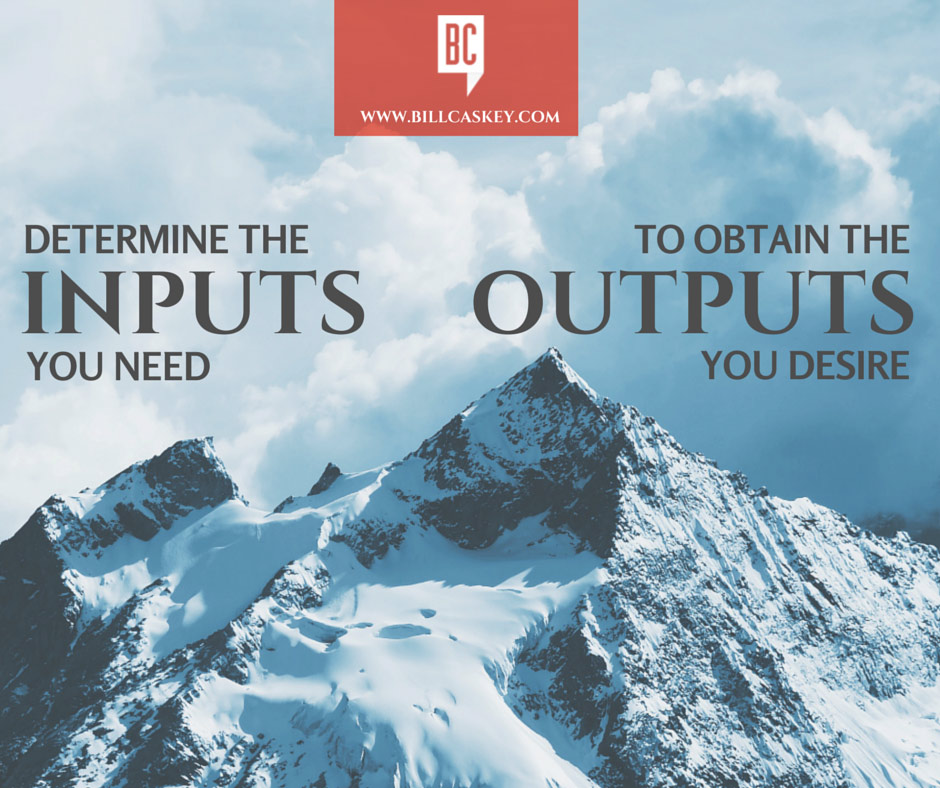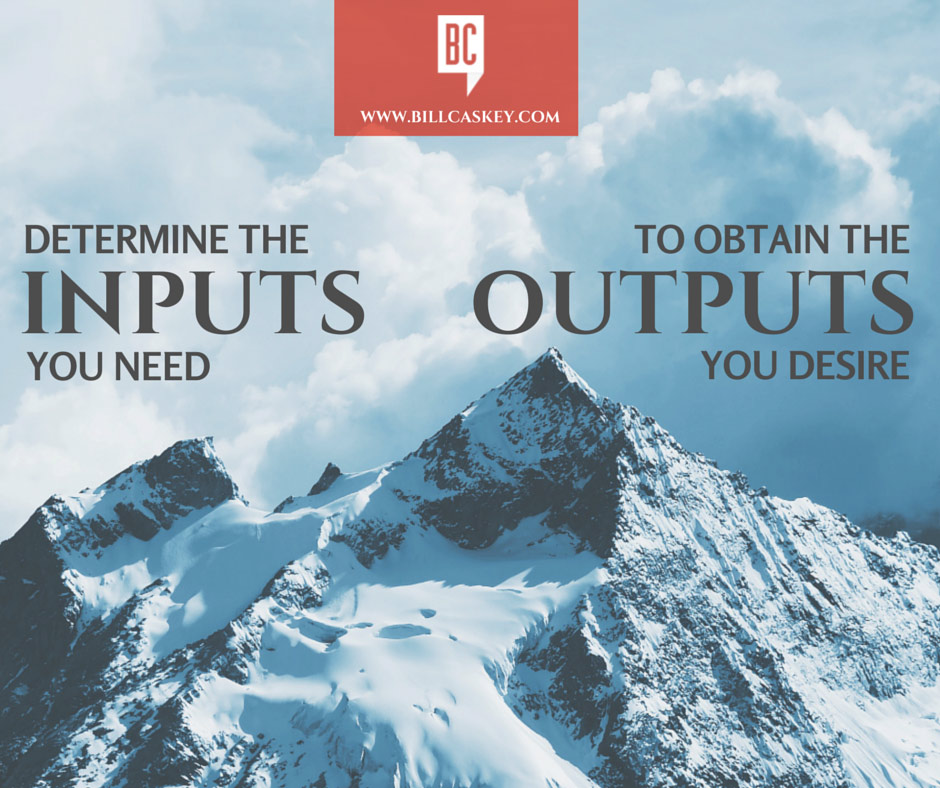 As I was shooting in the gym that day, I saw a few teens at the other end of the court (basketball) trying to dunk. They were close but not quite there. It reminded me when I was that age, where I couldn't quite get my hands high enough on the rim to dunk.
Eventually, I nailed it. But haven't thrown one down in over 30 years.
It got me thinking about my current vertical leap. A quick test – an abysmal 12.  (You know where I'm going with this don't you?)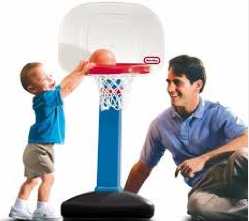 I wondered what it would take for a 60-year old to dunk. So I set the goal, right then and there.
By my 60th birthday, I want to dunk the basketball.
Really, this has nothing to do with dunking and more to do with goal setting. So, how does one who's fast-twitch muscles have deteriorated, get the explosive power back? I'd heard that at age 40, you begin to lose those muscles, which are essential for explosive power.
Well, one sets the goal and determines what components will go into that, which I did. I looked at the INPUTS that needed to be worked on, in order to get the OUTPUT (the dunk).
In this case, the INPUTS need to create an additional 14″ in vertical leap. (Now that I say that, it sounds impossible….oh well…onward!)
My New Training Regimen
Here is my plan for my weird goal:
Lots of leg stretching. Sitting is awful for hip flexors – and I sit a lot. So, I will begin each work out with serious stretching on all leg and hip muscles.
Lots of arm stretching. Legs are where the explosion comes from but my shoulders and abs need stretching, too, So I will work on that. Unbeknownst to me, you can get 2-3 extra inches if your upper body muscles are limber.
Visualization. I believe in visualization. In any goal-setting endeavor, your mind is responsible for your body. I must see myself dunking if my body is to obey. So, each workout, I will visualize the dunk for one minute.
Weights. Quads and hamstrings need lots of work. I have a 20-minute regimen that my trainer created to begin to get those muscles back in shape, including plyometrics, squats, and rope jumping. (God, that sounds awful).
Progress. Each week, I'll do a jump to see what the change is – or isn't. I anticipate it will take six months to get my legs back in shape so I have a chance at the goal.
In this blog, I'll update you on my progress. May even have Travis shoot some video to measure progress.
The bottom line of this is not the dunk as much as it is a goal-setting exercise that is specific in its outcome, measurable, and requires lots of INPUT work to acquire the resources needed. Sounds familiar to your goals, doesn't it?
Will you join me? What is a goal that you have that you can assign these principles to? I want to hear a wild, crazy, ultra-weird goal that you have. Post in the comments and we can make this journey together!!
Or, if you have some vertical leap exercises I should know, shoot them along. 🙂