Last month, I turned 59 years old.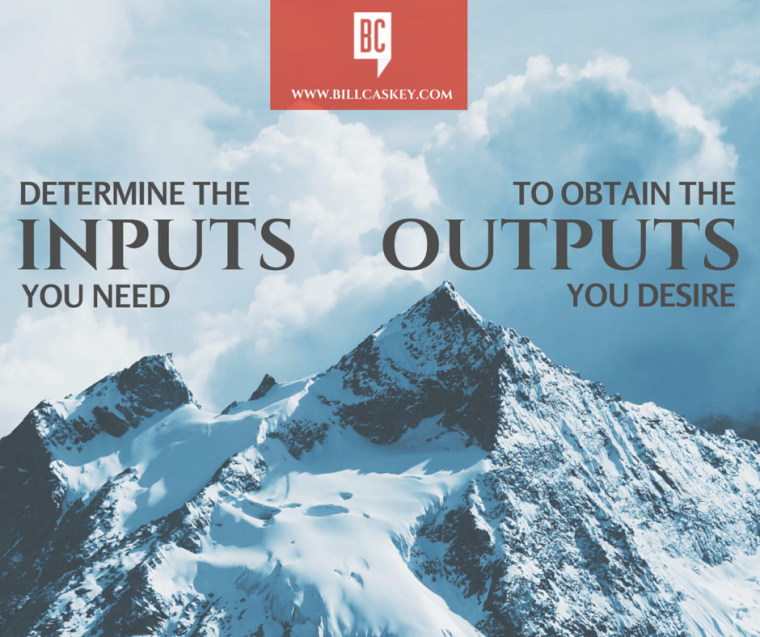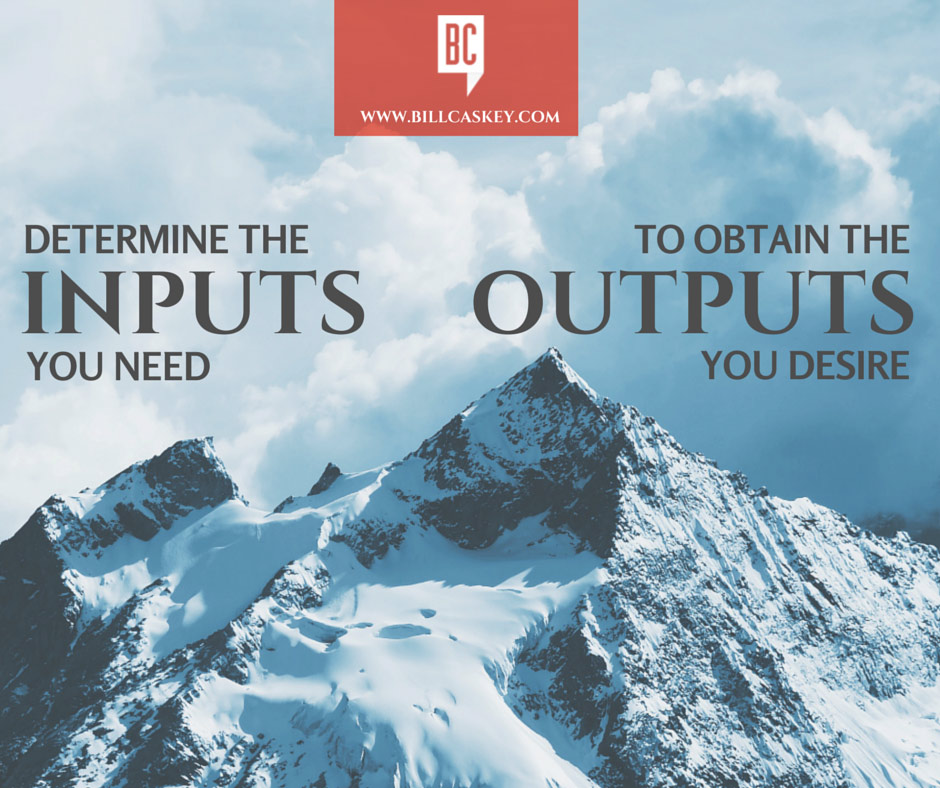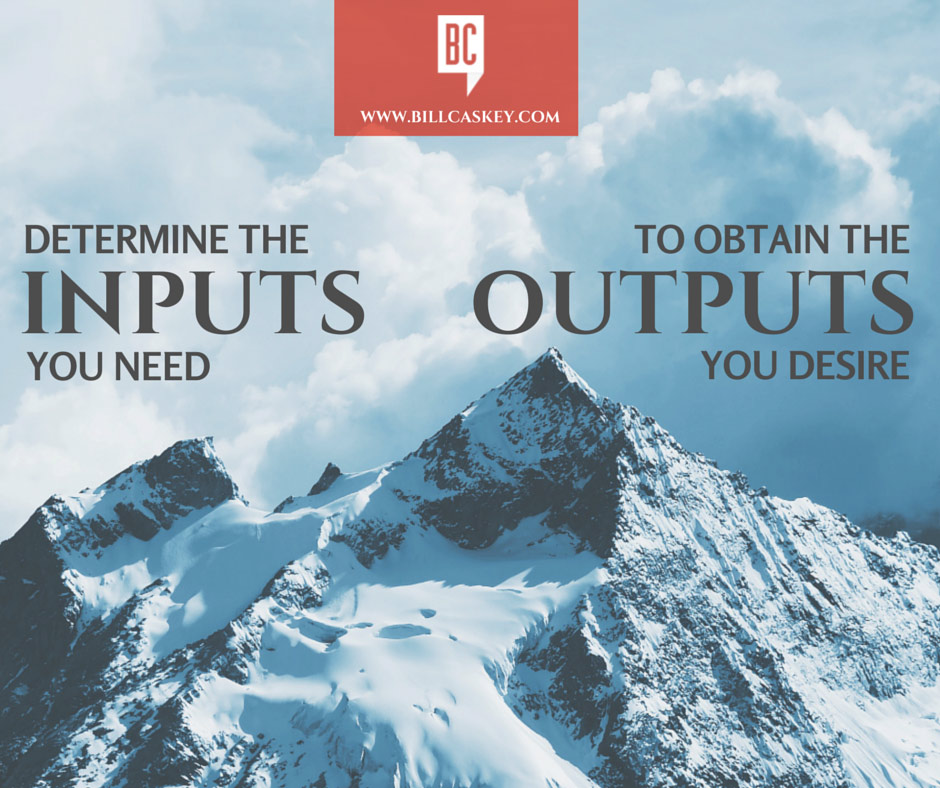 As I was shooting in the gym that day, I saw a few teens at the other end of the court (basketball) trying to dunk. They were close but not quite there. It reminded me when I was that age, where I couldn't quite get my hands high enough on the rim to dunk.
Eventually, I nailed it. But haven't thrown one down in over 30 years.
It got me thinking about my current vertical leap. A quick test – an abysmal 12.  (You know where I'm going with this don't you?)
Continue Reading »