As part of my sales training for my clients, we hold monthly telephone calls with small groups of sales people. On those calls, we talk about deals they struggle with, opportunities they see and tactics on how to land those prospects.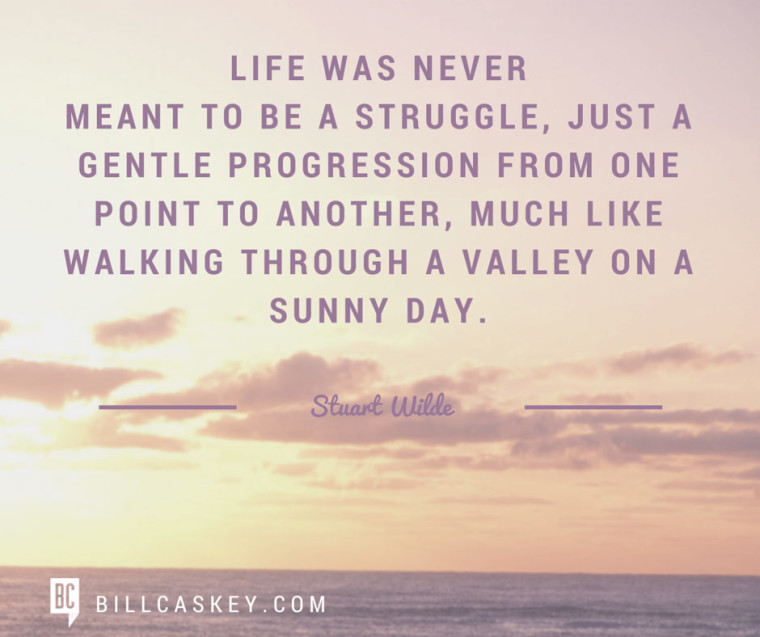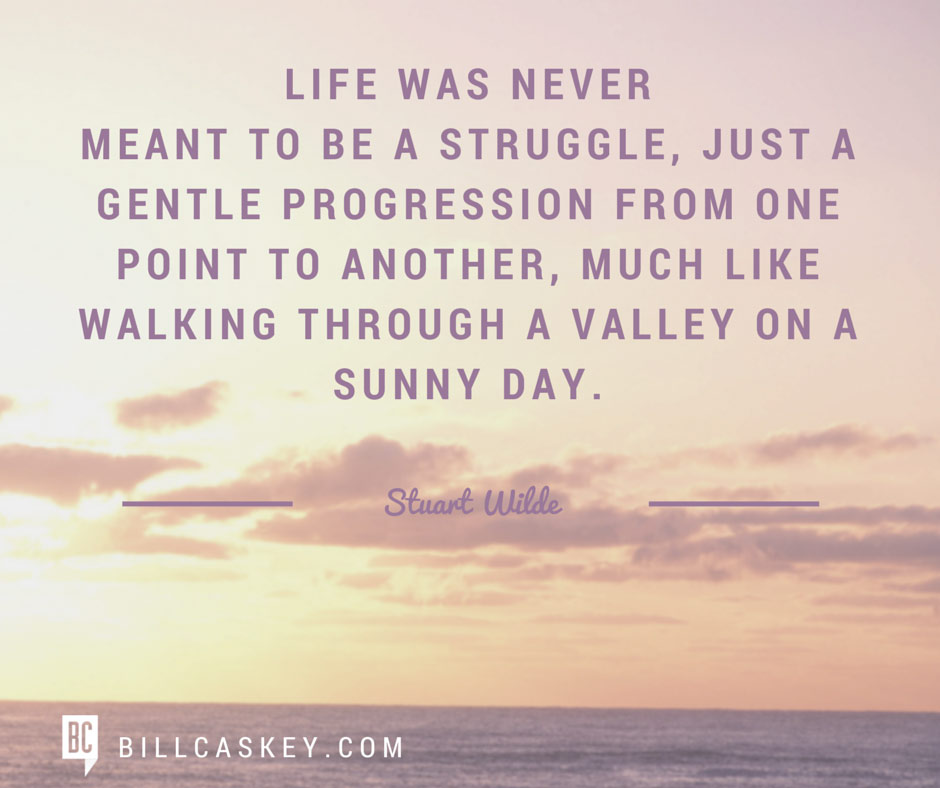 On a recent call, I was asked about goal setting. Specifically, "How much time should we spend in goal setting activities?"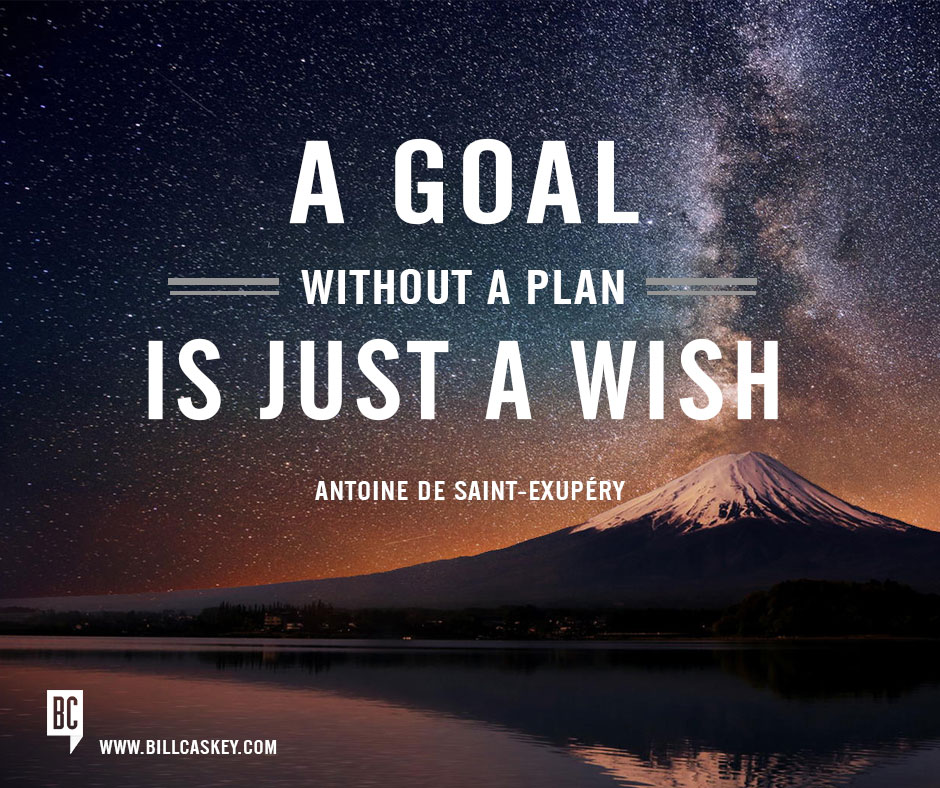 My answer surprised them. I suggested that for every hour they spend setting goals, they should spend 20 hours planning them out. 20 hours!!!??!
The idea with "goal planning" is to give yourself a roadmap of EXACTLY how you will accomplish the goal.
Doubling Your Business
Let's say you have a goal to double your business in the next year. Pretty awesome goal I'd say! But before you hit the streets to accomplish it, write it out on a piece of paper, place it in front of you and set aside 4 hours for Goal Planning.
Continue Reading »