I met Marissa last month at an event I was asked to speak at. She was 27 years old and, while attractive, she didn't turn heads when she walked in the room.
And, she was assertive, but in a serene, comfortable way.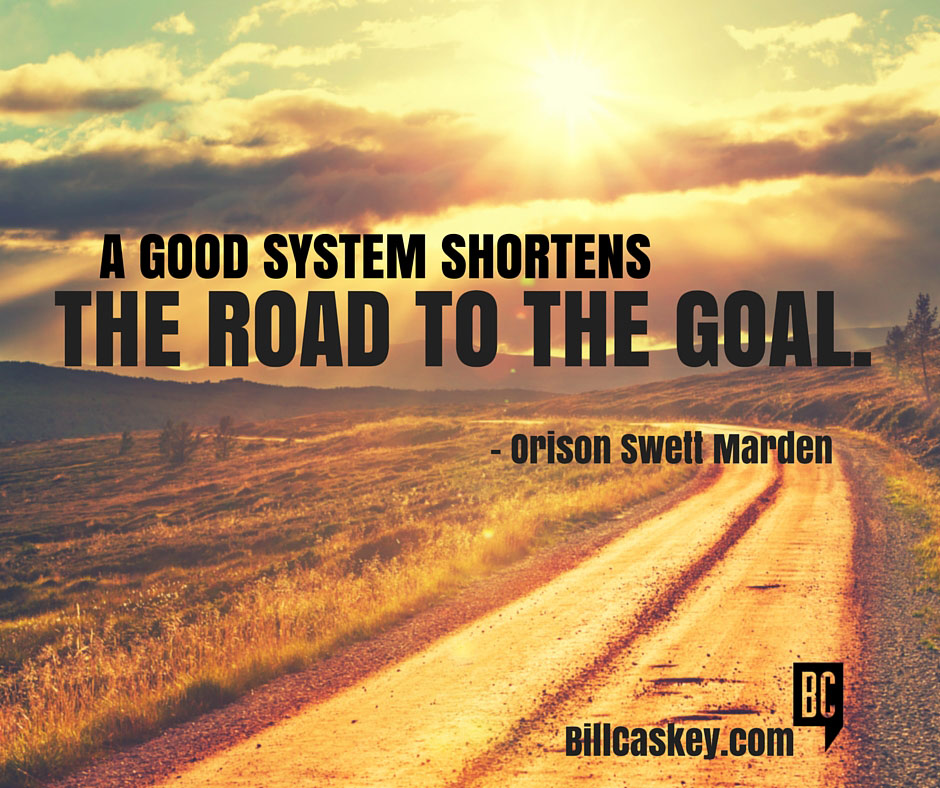 As high achievers usually do, she approached me after my speech and wanted to ask me a few questions about my topic-"How To Be A High Sales Achiever In An Ultra-Competitive Market."
She asked the question, and scribbled down some of my input. But I could tell something was different about her. So, I asked her how she had climbed to be the top ranked sales person at her software company (a company that has over 100 sales people.)
Here was her formula of how she rose to the top:
1. "I have a web page that offers a free download of a checklist I wrote about how you know if you're ready for software." She maintained this was THE thing that was the difference maker. Now, when she's networking, all she does is meet people, collect their card, and send them a nice email that links to her web page.
NOTE: She spent her own money on the site, the email software behind it, and paid to have the checklist written. This total cost was about $500/year, a pittance when you see her earnings.

Continue Reading »