Can year after year growth wear teams out?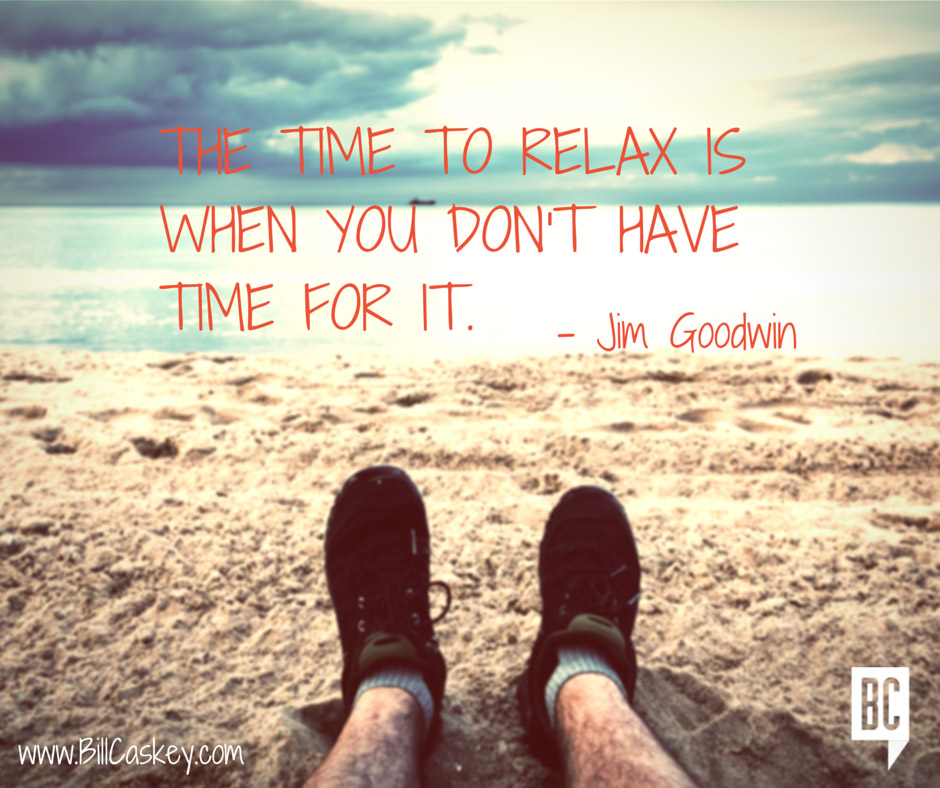 Just got off the phone with a client who has experienced unbelievable growth in the last 5 years – I mean 25%/year – in a $15,000,000 firm.
He just gave everyone the numbers for 2015 and then called me saying, "My people seemed stressed."
Rightfully so. Twenty five percent (25%) growth on revenues of $1,500,000 is a whole lot different than 25% on $15,000,000. And if the growth percentage stays at 25% every year, you will have issues.
My Simple, Biblical Answer
My answer was simple: "On the 7th day, God rested." Or, as my Jewish friends would say, "Observe the Shmita."