Bill has spoken for hundreds of groups in the last 20 years. He works with companies to plan their sales meetings, retreats, product roll outs and national sales conferences. He also speaks at industry conferences as well on such topics as: social media for sales teams; podcasting as a lead generator, and blogging for personal brand building.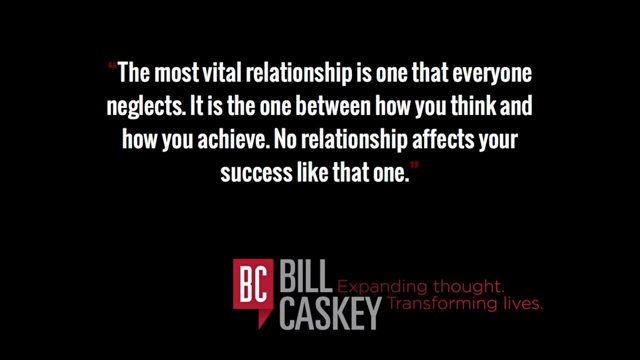 Bill's Story
Here is Bill speaking about his story and what happened early in his life to create urgency in his message.
Bill's Content
Here, Bill speaks about the topics that he finds sales people want to learn about the most.
Booking Bill
If you're interested in talking with Bill about speaking or training, call us at 317.575.0057 or click "Let's Talk" below.
Let's Talk