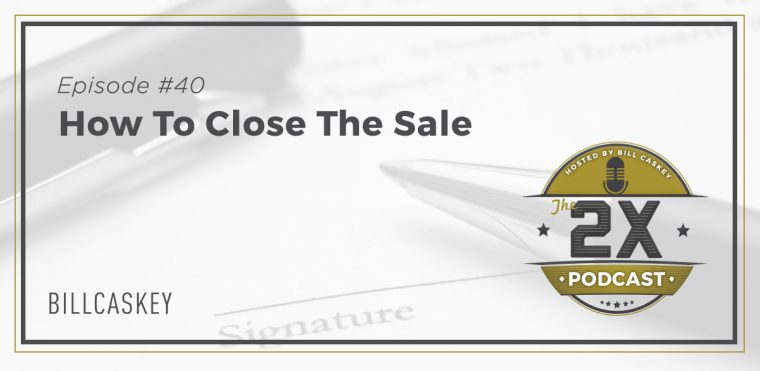 I say this a lot, not a big fan of the idea of "closing" a sale. But it's the vernacular that we're all used to. I like the idea of "decision making" instead of closing.
Recently, on a Facebook Live event, I took questions from listeners on their issues with closing sales.
We had 7 questions that were all very well stated. Here is a chance for you to hear them.
Also mentioned in this podcast: