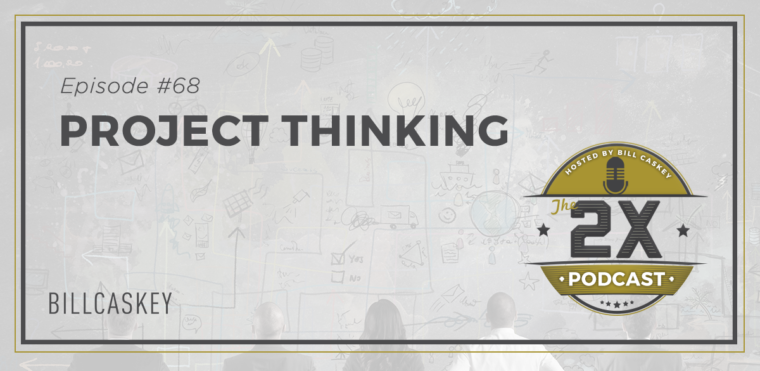 This concept started with an interview Bill did with David Allen, author of
Getting Things Done
. In that interview, David suggested that any initiative you have that is MORE than 2 steps, should considered a PROJECT.
As we work with clients, this is how we suggest approaching goals, objectives, and aspirations and put them into a template that will help you accomplish them. And that's what todays' podcast is about – giving you a template to work from.
Also, there is a downloadable freebie with this episode. Simply to go billcaskey.com/68download and it will be there waiting for you.
Also mentioned in this podcast: